NVIDIA, Sony, Microsoft, Nintendo, EA and many many more – each one of them is a big player in their own niche. What's more, they say that each of them wants to change forever the way in which people play video games, or buy them. Some of these companies have already announced it to the public (for example Microsoft or Google), while others secretly make experiments. 
But one thing we know for sure: this world is going in a direction that will allow us to stream games across the internet just like the Netflix shows. That's where these companies are trying to get.
This method is called cloud gaming and is definitely not a new idea: over the past few years, the technology has been made fun of because of the technological and economic reasons. However, this time, things seem to be different.  
What is cloud gaming, exactly?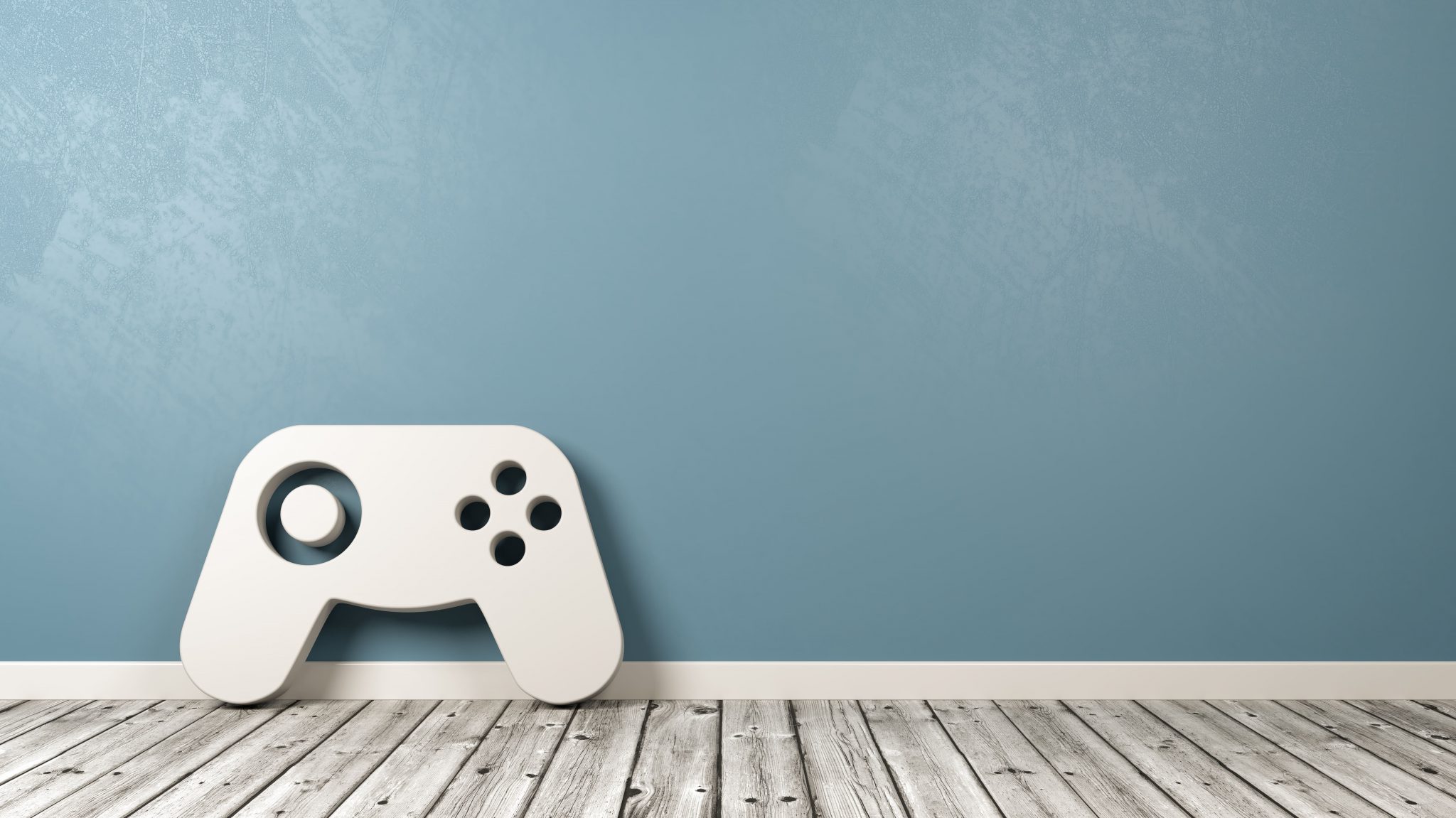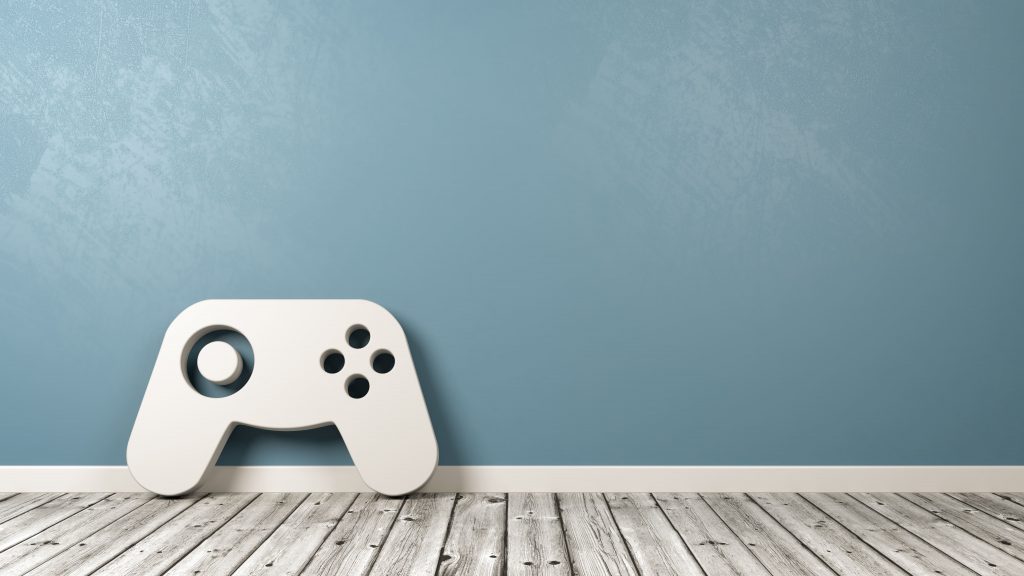 Nowadays, you put a disc into your computer or download a game to a drive. But the game only works as well as the processor that is inside your PC.
Through cloud gaming, that PC lives in a center of data full of servers, far far away. You stream the games you play just like a Netflix movie, as a series of compressed video frames. Each time that you tell your character to jump, that input is sent to the remote server, tells the game what you did, and offers you a new video frame with the result. Multiply this by 60 or 30 and you've got your video.
Does this actually work?
Totally! And not only in theory. There are many cloud gaming solutions being tested in Japan, Europe and the USA and the results are amazing: you play games with more ease when you don't run them on your own PC. 
What is Stadia, how to tell your friends and parents about it, who will buy you an account?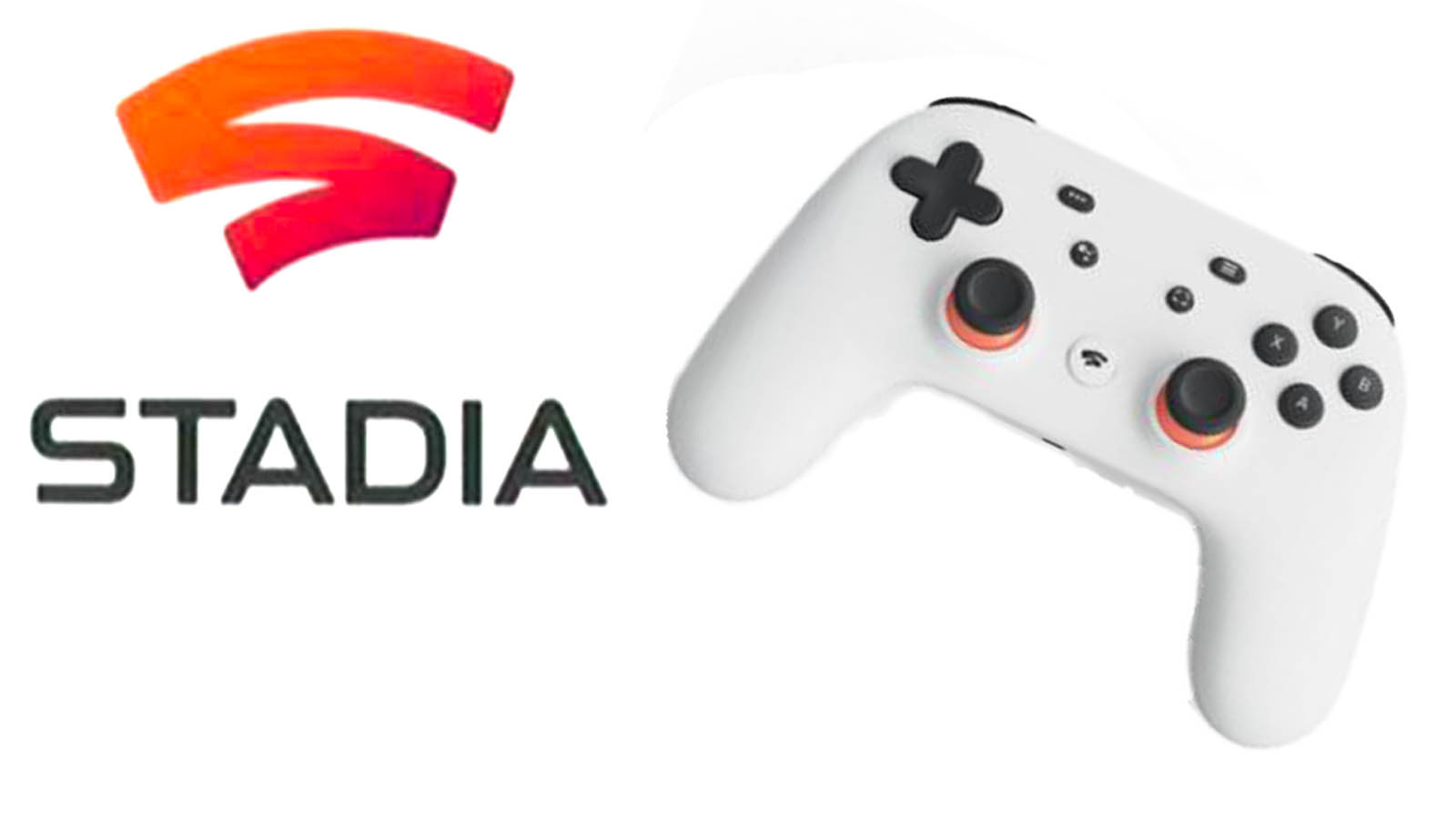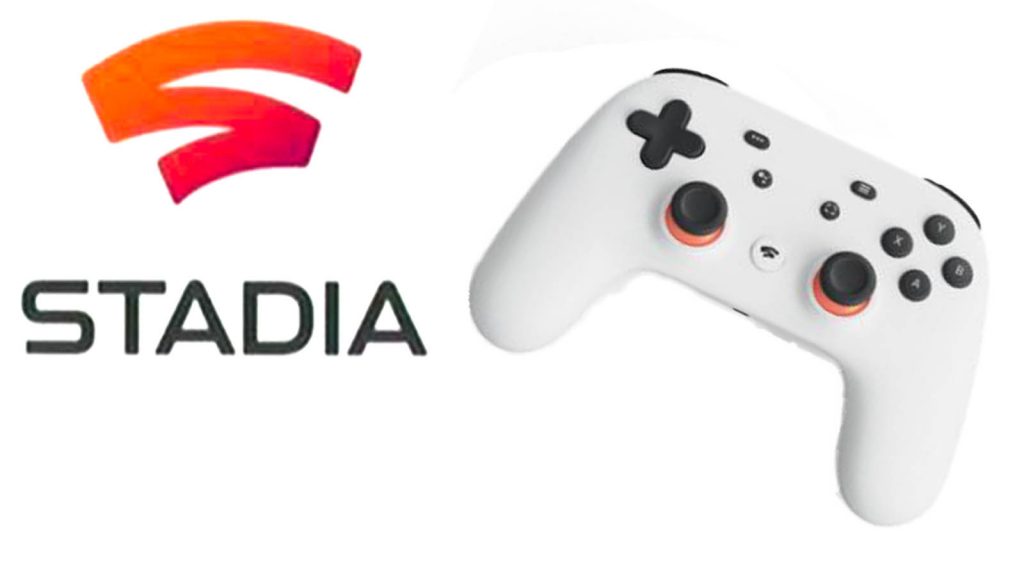 Stadia is Google's cloud gaming streaming service and was considered one of the best cloud gaming solutions in the world, as it's from Google. Basically, Stadia is as if you had a game console in the cloud that you can get access to from no matter what device you use. It works just like Netflix is a DVD player in the cloud. It's just that Stadia is for games.
So you pay a monthly subscription and get access to a library of games?
Somehow yes, somehow no. There are 3 ways actually:
For $9.99 a month for Stadia Pro, you get a very small library – Destiny 2 to start
Buy Stadia games at their full price alongside that subscription
Buy additional subscriptions
Even though the number of games you can get is not known yet, we can foresee a huge number.
Like Netflix, but not exactly…?
Only just like Netflix delivers games to you – not the whole library of games you're going to pay for. Sony's PlayStation Now service is almost like Netflix, where you can buy a subscription for $20 / month or $100/ year.
What about Microsoft? What makes XCloud different from Stadia?
Microsoft has its own game streaming service, called xCloud. It's competing against Stadia and many others. It's also a game console in the cloud, without being another brick in the wall. They don't roll out beefy game servers, that's what makes them different. 
Mission
We want to help you improve your game experience, that's why we recommend you using cloud gaming when you play games. Through gaming experience, we understand every aspect, including the installation, the actual play and beating the last boss. The truth is that nobody likes lags or interruptions when they are in the middle of the fight. That's when you know your PC is old and you need an urgent change.
Conclusion
There are many cloud gaming providers out there, however, you should choose the best one when it comes to considering the cost and the quality of services. All of these big companies provide an awesome quality and Stadia from Google does the same thing, too. If you want to learn more tips & tricks regarding cloud gaming, sign up now!
Cloud Gaming PC with 1 Nvidia RTX 6000 GPU
Simple Monthly Subscription. Get it while in beta as hardware goes away fast.
CLoud Gaming RIG
$ 59.99
Per Week
1 x Nvidia Quadro RTX6000 24GB
CLoud Gaming RIG
$ 159.99
Per Month
1 x Nvidia Quadro RTX6000 24GB
320 Hours Reasonable Usage Monthly. Crypto mining is not permitted.