The global infrastructure has changed and the world needs scientists and engineers more than ever. Deep Learning and data science require more and more memory. That's why we put at your disposal a free online GPU server. We love your AI cause and we want to hear more about it. So don't hesitate to tell us more!
Free Online GPU Server – Google Colaboratory
Besides the beloved Google Drive, Google is an amazing way of getting started with training machine learning models. They offer high quality cloud GPUs services which make possible reinforcement learning, supervised and unsupervised learning.
It also has some developer tools which allow you a better understanding of the whole concept of AI. There are many types of GPUs available on Google Clouds, such as NVIDIA T4, which is a highly preferred GPU model, especially for training a ml model.
Overall, this cloud provider is among the sought-after on the market, as they offer lots of advantages and guides. On the other hand, the Google Cloud pricing is rather pricey and you pay mostly for the brand's reputation, not for the service itself. Therefore, in the past years, there has been an increase in the number of GPU cloud providers who offer a fair alternative to Google's services.

Why Auxilio?
It is well known that even modern computers aren't enough anymore nowadays when it comes to AI. In order to successfully complete your Artificial Intelligence tasks and reduce the working time on a single project, you will definitely need a cloud GPU. That's when Auxilio comes in handy. No matter your AI project, we can help you by offering one month free of our services.
Up to 10 individuals/ non-profit organizations will receive this free online GPU server grant.
Both of us know that machine learning and deep learning require a lot of space, especially if the project is big enough. The virtual machine that we put at your disposal has all the memory and requirements that you need. Moreover, you aren't limited by a location, so you can move freely around the world while working.
By using the latest technologies, our GPU servers are among the best on the market. Auxilio's cloud gpu server is never down, so that you will never experience any interruption while you're using your virtual machine.

Check out our key features:
16.31 TFLOPS – so that your machine learning and data science projects consume less time. We know that the speed of a GPU is crucial and how annoying it is not to be able to stick to a deadline. With us, you can rest assured that everything will go flawlessly. You bring your knowledge and we bring the possibility for you to put it in practice.
4608 CUDA Cores – without them, the parallel processing would be impossible. Therefore, the more, the better. We know that data scientists and everyone in the AI industry needs a supercomputer to perform their duties. That's why, with Auxilio, nothing is impossible.
24 GB GDDR6 of memory for a GPU – For a better performance. GDDR6 is way better than its predecessor, GDDR5 and much more performant. That's why we've chosen the best.
NVIDIA Quadro RTX 6000 from the Turing series (2018) – NVIDIA processors mean quality. All of this for free, in the case that you have a valid cause.
Unlimited bandwidth and access from anywhere – so that your progress doesn't get interrupted. You can work from anywhere, anytime you want. Choosing us means you're not blocked by any API.
In other words, it's like your computer, but better.
What do I have to do to get the free online GPU server grant?
In order to get the grant you have to, first of all, have a valid cause. May you be an NGO or an individual, it is important to justify the reason for which you want this grant.
Then you have to go on https://www.f6s.com/auxilioai and tell us about your cause. We would love to know more about you, that's why we encourage you to tell us everything you think that we should know.
The rule is first come first served. Moreover, there's a limited time in which the grant is available. So apply before this offer goes away!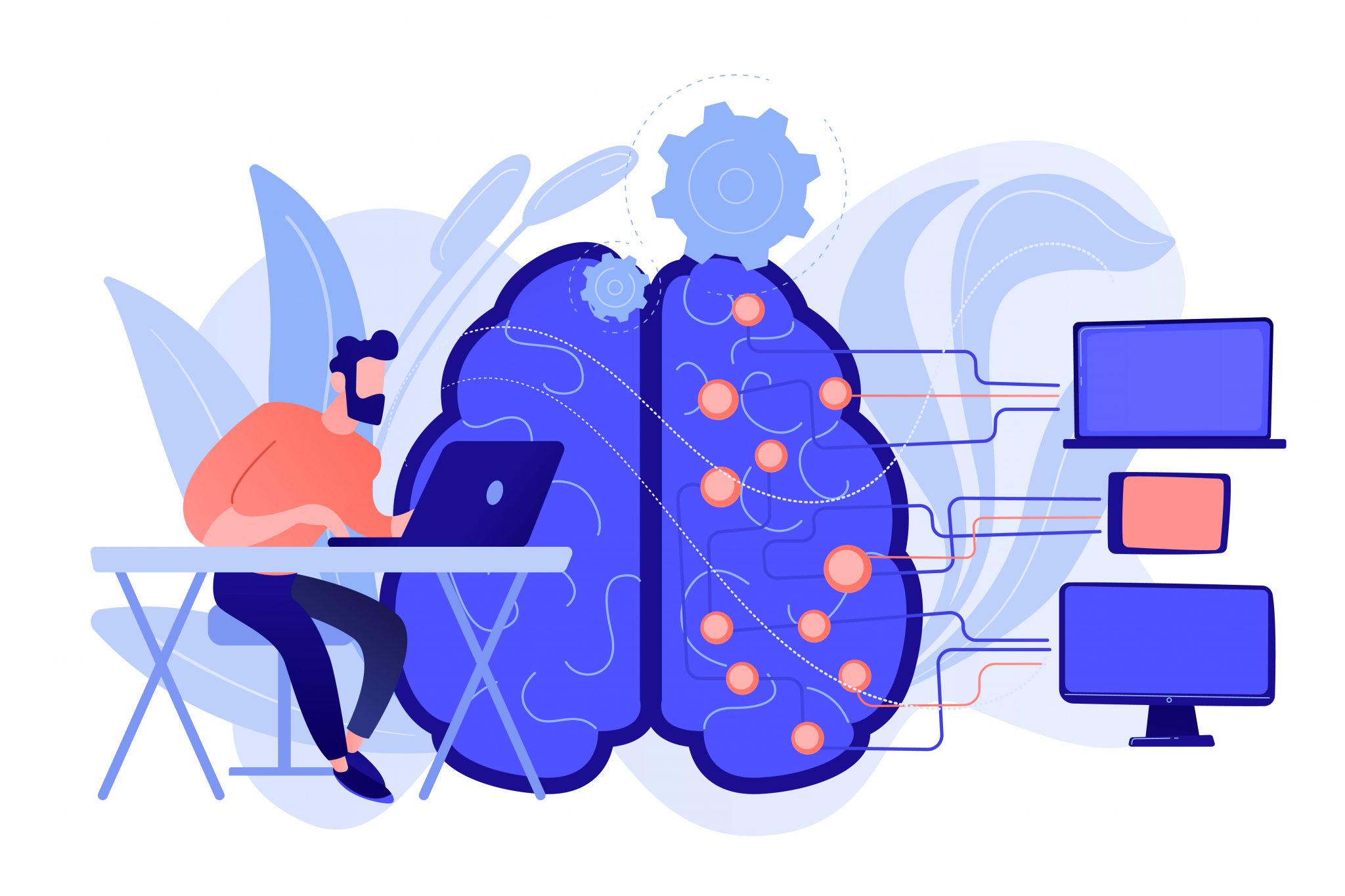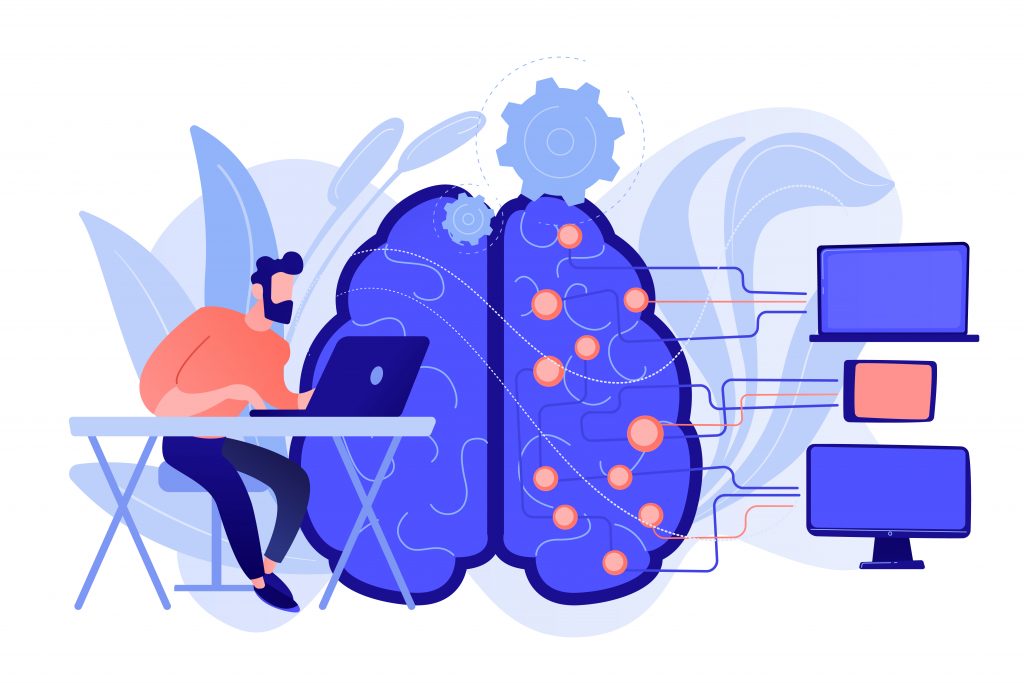 Getting started with Auxilio
After we have your details, we will process the information and we will come back to you in a short amount of time. If we consider that you have a good cause, we will offer you access to your new account.
In order to get started with your deep learning model you have to first set up the details of your organization. To do so, you have to go to "Account Details", which will take you to "Overview". Next to Overview, there's a tab called "Edit Details". From there, you will see the details you need to complete.


If you click on "Settings", you will can do the following things:
Set the timezone (you can basically set any timezone you want to).
Set the email notifications preferences (for example when you want to be notified regarding the changes made on the site).
Choose between using our nameservers or using your own nameservers when you register a domain.
After these steps are completed, you can start to train machine learning models and not only. Open your developer portal, enter the first command line then paint the town red!
Free Online GPU Server – Get started now!
Overall, data science, machine learning, rendering etc. are based on modern Virtual Machines, which are like supercomputers. You don't need a GPU for simple tasks, like watching videos on YouTube or writing an article. But you will definitely need it in order to finish the Machine Learning models in a reasonable amount of time. There are lots of providers out there that deserve to be tried. However, Auxilio provides a free online GPU service for a month, so that you can commence and finish your tasks.
Virtual Machines with NVIDIA Professional Cards
Billed per Hour, Week or Month. Available for Organizations and Companies.
Configuration with 1, 2, 4 or 8 cards are available. Pricing is a multiple of the base price regardless of the GPU type. Ubuntu, CentOS or Windows VMs.
Hourly Billing is Coming Soon, only weekly and monthly commitments are available at the moment.
Block "214" not found