The way in which GPUs have changed the world cannot be ignored. From AI to cloud gaming, they have become essential parts of our lives. People from all over the world have started using them more than ever, for different types of causes, may they be non-profit, personal or for organizations. Auxilio wants to support the non-profit causes and that's why we give away GPU servers for 10 non-governmental organizations, which can be used for higher purposes.
It can't be denied that AI is a big part of our lives nowadays and that, without it, many things we take for granted wouldn't have existed. The very first example that comes to mind is Google, almost everyone's favorite search engine. Its algorithms and precision are based on Artificial Intelligence. However, that's just another brick in the wall type of example.
The computer vision system and selfdriving cars are based on this type of technology, too. Not to mention Facebook, which had over 2,7 billion users in 2020. All of these examples are practical uses of AI, which, though deep learning and machine learning succeed to offer such accurate results. Practically, you give your data to Google and it keeps learning about your preferences, being able, after a while, to predict the way in which you will react to a given situation. In other words, the more data you feed these machines' algorithms with, the more precise their predictions are.
That's what made them such an innovative technology and addictive platforms everybody uses nowadays.
Why should you start learning AI?
AI is the biggest progress of the whole civilization and it brought us to the next level, being the game changer that mankind needed. It is now present everywhere: when we play a game, the AI mechanism is our enemy which tries to beat us. When we Google Translate something, it is there, too. Being of such a great importance, there is practically no reason for you not to start learning AI and making a career out of it.
You should definitely start by learning about Artificial Neural Networks and a programming language, such as C++, Python, Java etc. Each of them has its strengths and weaknesses, but don't lose too much sleep over this. You still have lots to learn about this sector and we were just enumerating a few critical aspects you should take into consideration.
However, may you be a beginner when it comes to this sector or you're an experienced team of scientists working for an NGO, this article is for you!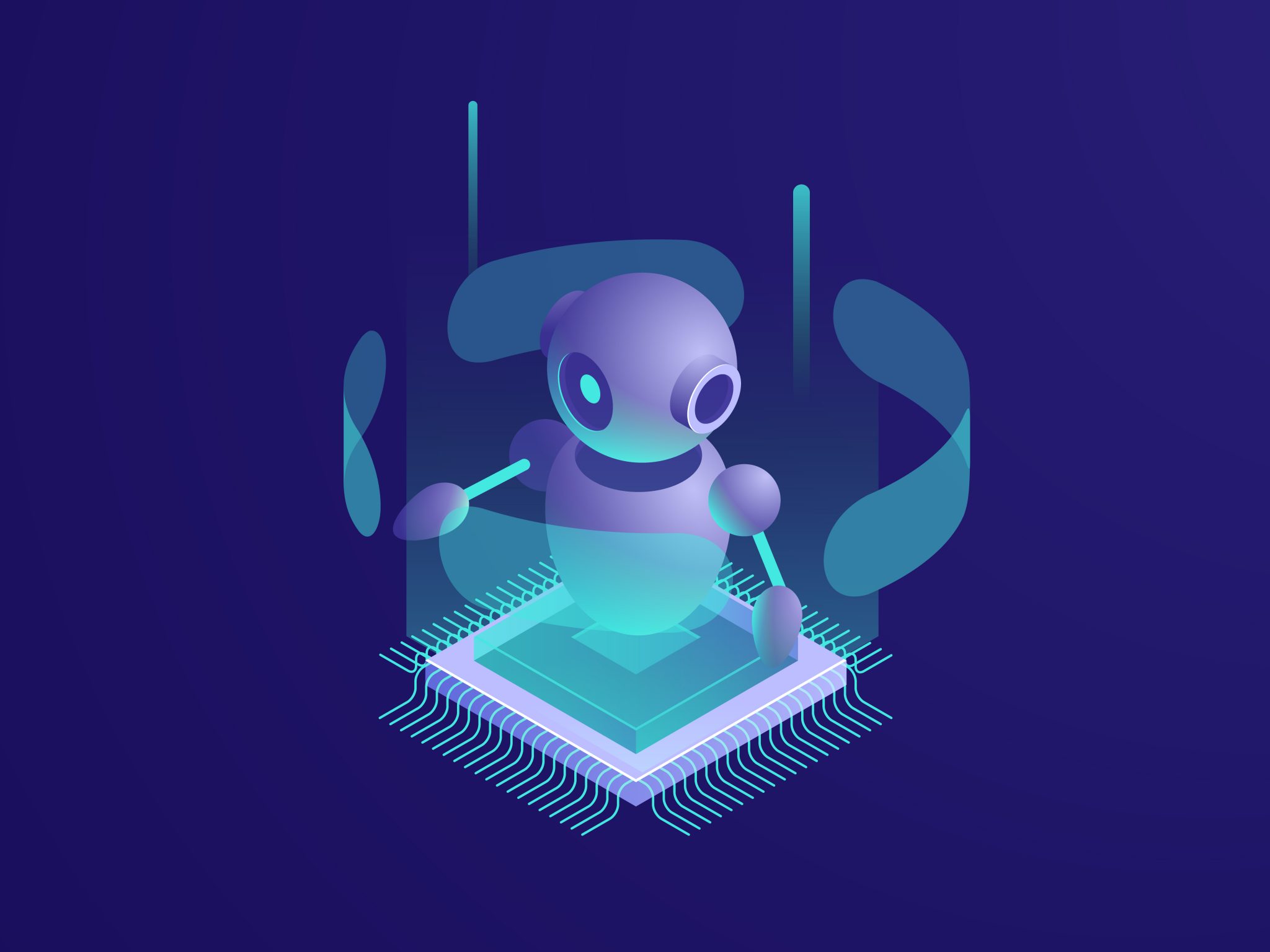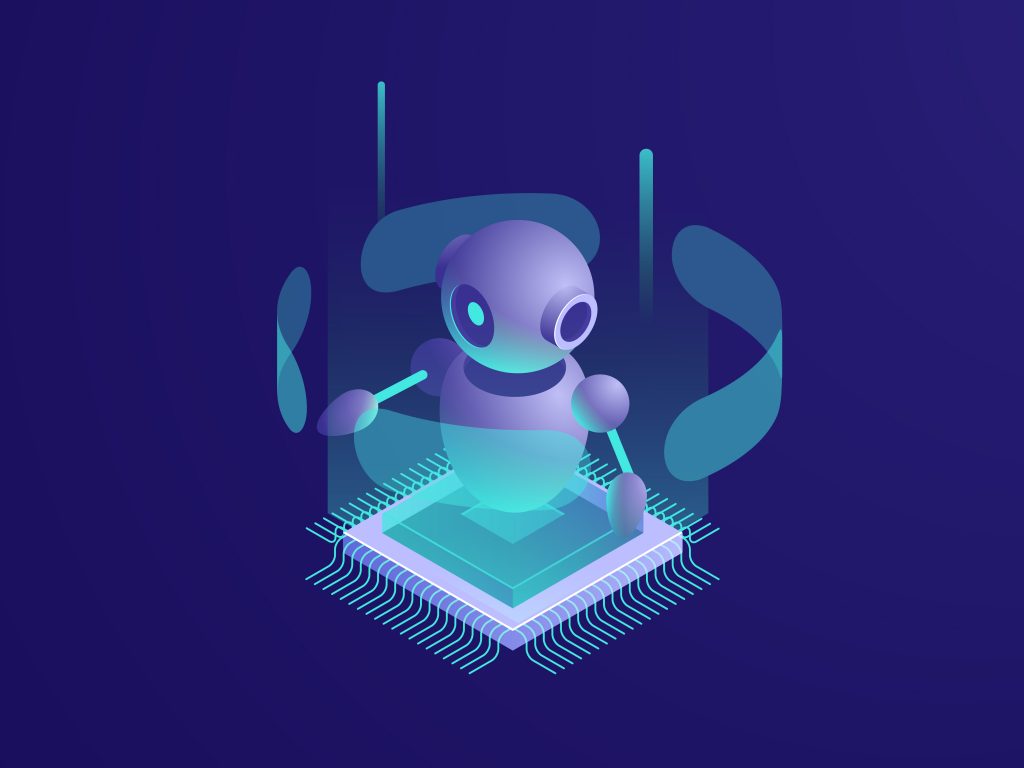 AWS' Free GPU Grants Program
AWS provides GPU Credits for the Research Program (formerly known as AWS Research Grants), which supports scientific research. They can be used for building applications, softwares, tools which are cloud-hosted and public, used to ease the future research and development. The credits can also be used to train a big community of researchers by tutorials & workshops.
The AWS grant is open to 501 nonprofit organizations with an USA residency who aim to solve the biggest challenges the world is confronted with regarding the AI sector. Due to this, the free GPU grant allows data scientists and researchers to successfully start and finish their projects, projects which the whole world needs.
The people who want to sign up for their program are asked to provide: proofs of concept, a draft of their project, planning and / or existing programs they're already working on.
The selected organizations may receive: Up to $100,000 USD in AWS Promotional Credit, Up to $100,000 USD of unrestricted financial support, support implementation from AWS' specialists, up to 5 training services vouchers and an opportunity for AWS marketing support.
There are no "preferred" causes when it comes to AWS' choices, so you can feel free to apply for a grant.
However, AWS reserves the right to give the winners the amount that it considers necessary. Moreover, this competition takes place only once a year.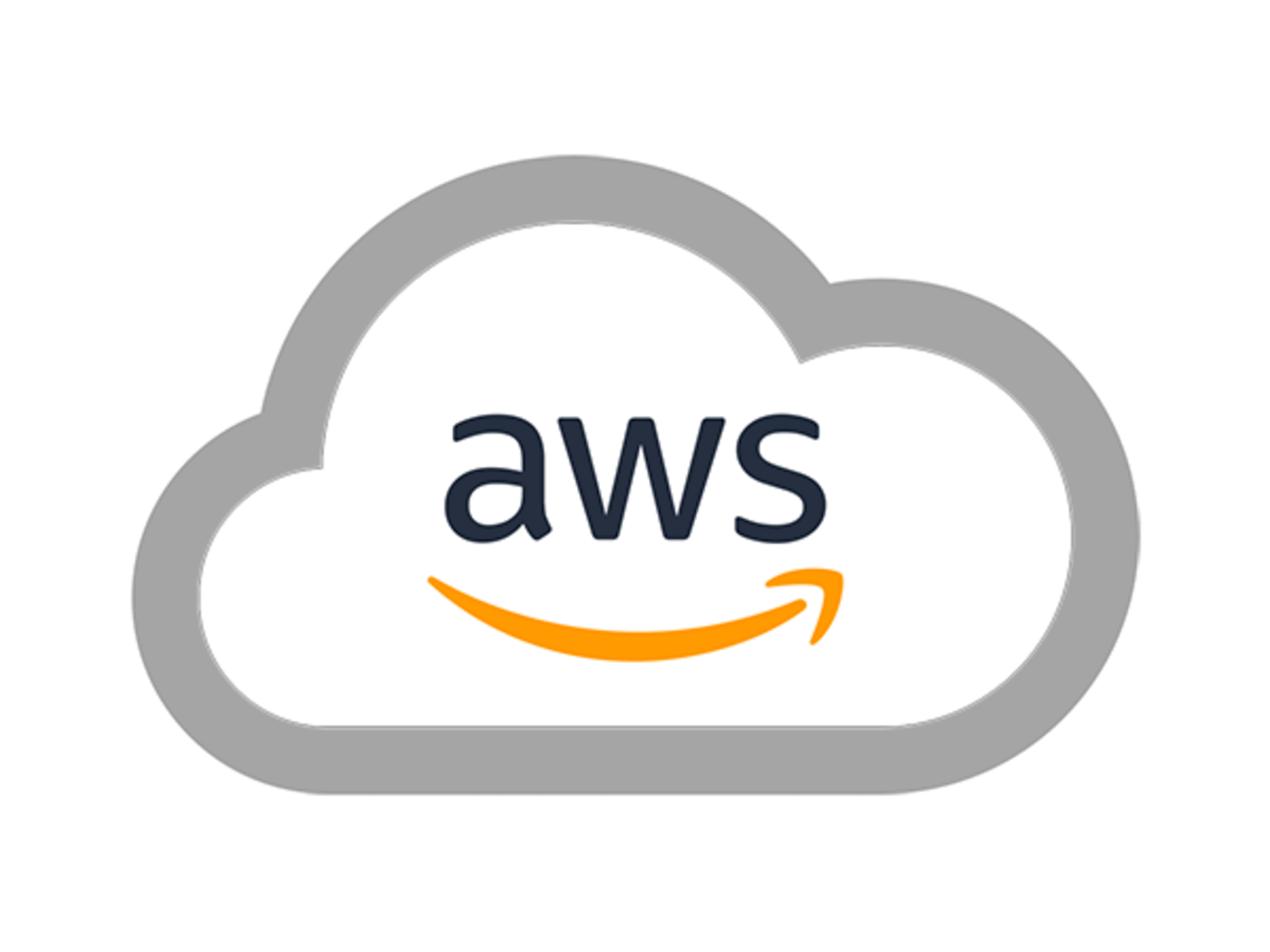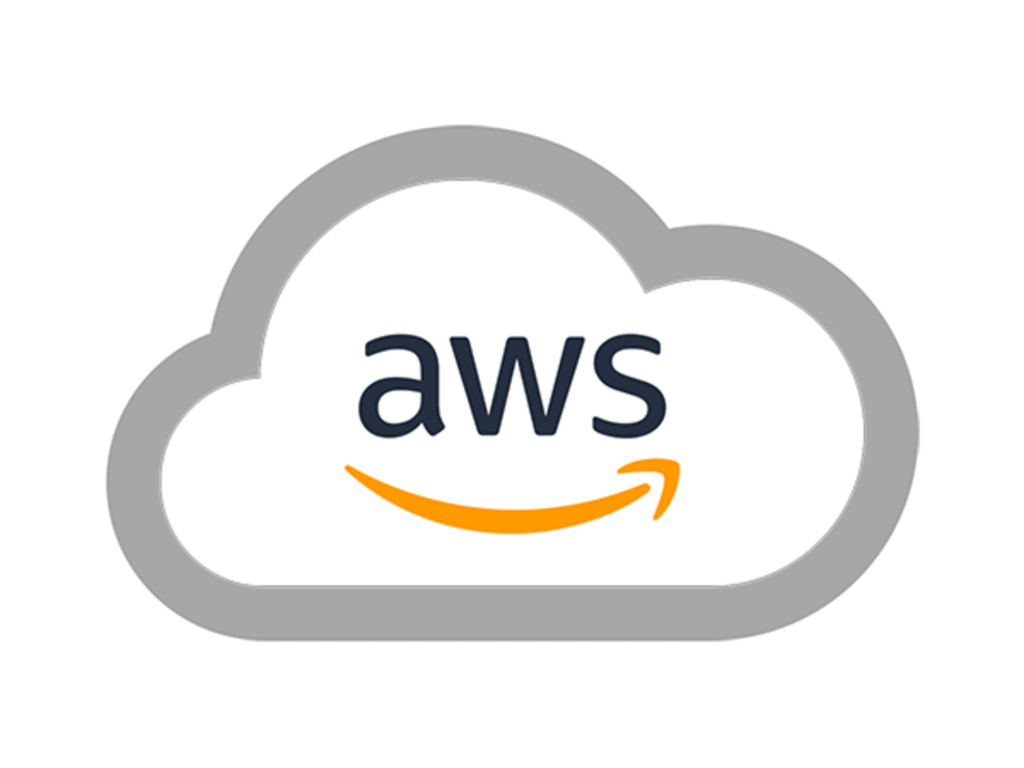 Auxilio offers free GPU grants
Auxilio loves your NGO's cause and wants to support it. That's why we offer you the opportunity to make a change in the world with the help of Artificial Intelligence by offering to each legit cause (up to 10 individuals /teams) one q.4xlarge package for free for one month.
Who's eligible for this grant?
We want to make sure that our grant is in good hands. That's why we only offer it to legit causes that are going to use the GPU for AI purposes, such as machine learning, deep learning, learning projects or learning and data science projects . If we find out that you use it for other purposes than AI (for example, crypto mining), we will remove your free GPU grant. Therefore, make sure you have a legit cause before applying!
What do you have to do for this?
Simply create an account on https://www.f6s.com/ and apply on this site through this link: https://www.f6s.com/auxilioai. We will receive your application and we will take it into consideration. You have to tell us about yourself and, most importantly, have a legit cause.
What does the free GPU package contain? Key features of Auxilio
As we've said, the free GPU package has one virtual machine with one GPU. This includes: 1 vCPU Cores, 48 GB RAM, 1 Nvidia Quadro RTX6000 24GB, 100GB OS disk space, Up to 4TB Storage. All of this comes with unlimited bandwidth. In other words, this package contains everything for getting started with machine learning models.
The benefits of getting started with Auxilio's Free GPU grant
The very first reason to choose Auxilio's cloud GPU servers is that we offer a high quality alternative to Google's GPU cloud gpus. Moreover, the data center that we have is securized, which means that your data will not be shared with anyone else. We know that privacy is a big thing to our clients and we can assure you there isn't any bug in our security systems.  
We are also aware that the GPU hardware component is an important key feature. With us, you can rest assured that your NGO's virtual desktop and virtual machine will work flawlessly during the free trial period but not only. That's exactly why we only use the best GPU hardware components.
Getting started with machine learning and data science – Auxilio's interface
After applying for our grant and after it is approved, you will get the details of your account.
Afterwards, you can log into your new account and start training models! To set up your new account, you have to go to Manage -> Services.

From there, you can choose your preferences: set up your Linux or Windows GPU server. When you choose your service, you receive a confirmation on the screen, which will be sent in a very short time on your mail:

For Linux:

And/ Or
For Windows:

You can choose to run your AI projects both on Windows and Linux. From your Dashboard -> Services, you can see the services you've signed up for. 

When you click on the specific product, you will be redirected to a page where you can set up your server(s).


The first step here would be to name your server, then enter the SSH Key.


If you click on Manage SSH Keys, the following screen will appear: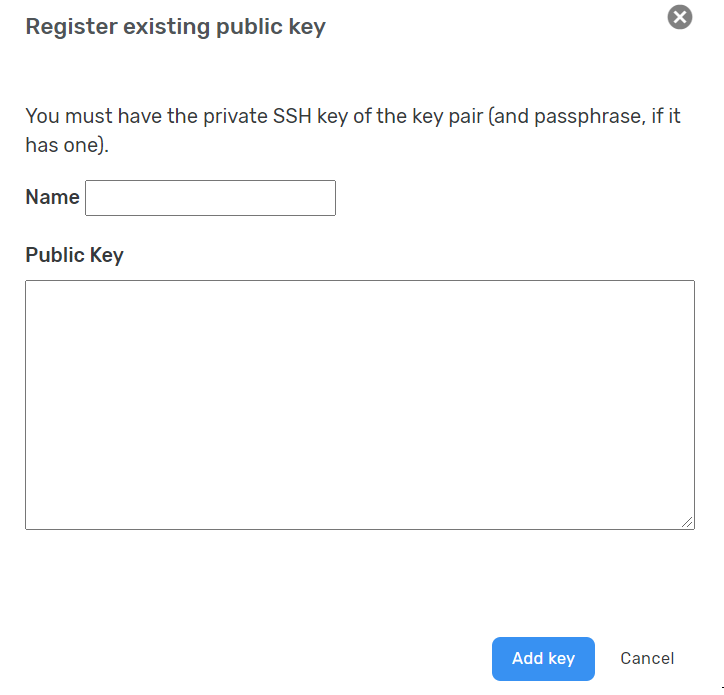 After this step is done, you can enter your customization script of the server below by writing the command line:

Last but not least, choose the number of instances that you want to create by clicking and dragging the bar until the desired number is on the right part of the screen:


That's it! You've successfully completed this step. You can now click on Create new Virtual Machine.
The final result should look like this, with your own specifications:


Start creating your own deep learning model!
How much do GPU cloud services actually cost?
There are many GPU cloud services providers and each of them has their own pricing policy. For example, for AWS' services you pay 0.90$ / hour and 648$/ month. On the other hand, Google Colab offers a free trial of one month. Then it gets pricey. You have to pay 925$ for the small package and 3840$/month for the big package. The Google cloud pricing is, therefore, among the most expensive services. However, there are some benefits of using Google's services: it has the NVIDIA T4, V100, K80 GPU types, which can be really useful for the reinforcement learning projects but not only.
To sum up
In conclusion, the AI infrastructure requires, besides knowledge in this field, a good environment to work within, the storage being an important aspect. AWS, Google Colab and Jupyter Notebook are great ways of getting started with AI but, in time, they tend to be pricey, especially if you use them a lot. Therefore, you can start your journey of Artificial Intelligence with Auxilio by applying for a grant! We welcome all the applications with a legit cause.
Virtual Machines with NVIDIA Professional Cards
Billed per Hour, Week or Month. Available for Organizations and Companies.
Configuration with 1, 2, 4 or 8 cards are available. Pricing is a multiple of the base price regardless of the GPU type. Ubuntu, CentOS or Windows VMs.
Hourly Billing is Coming Soon, only weekly and monthly commitments are available at the moment.