We all remember the almost-first PC games, don't we? Games like Hercules, Captain Claw, Tarzan were amazing back in the days. Nevertheless, the industry of games has evolved fast in the past 20 years and nobody's playing those games anymore. While back then we could not even dream of these things, now, with the help of the progress of technology, they are possible. But in order to have the best gaming experience and in order not to have those awful lags you WILL need cloud gaming.
What is cloud gaming?
Cloud gaming is a service provided by companies, a service which allows you to play on their cloud and never experience interruptions while playing your games. The truth is that everybody hates lags. Or do you remember that time when your old computer simply stopped working and frozen suddenly when you were about to beat that annoying boss for the first time ever?
This would never happen if you choose cloud gaming. By allowing multiple users to play on a machine, it is the perfect solution to your PC's problems.
There's practically no reason not to choose this alternative and we're going to let you know why:
You can't change your PC every time
If you changed your PC in order to play old games you understand what this is about. However, nowadays, you will need an "almost supercomputer" to finish your games and see perfectly how you win against the final boss. On the other hand, you as an individual can't afford one, as they tend to be really expensive.
And, even if you did afford a supercomputer, you will definitely not afford another one when a better game comes on the market. That would be the first reason for which an independent cloud provider for gaming purposes is needed.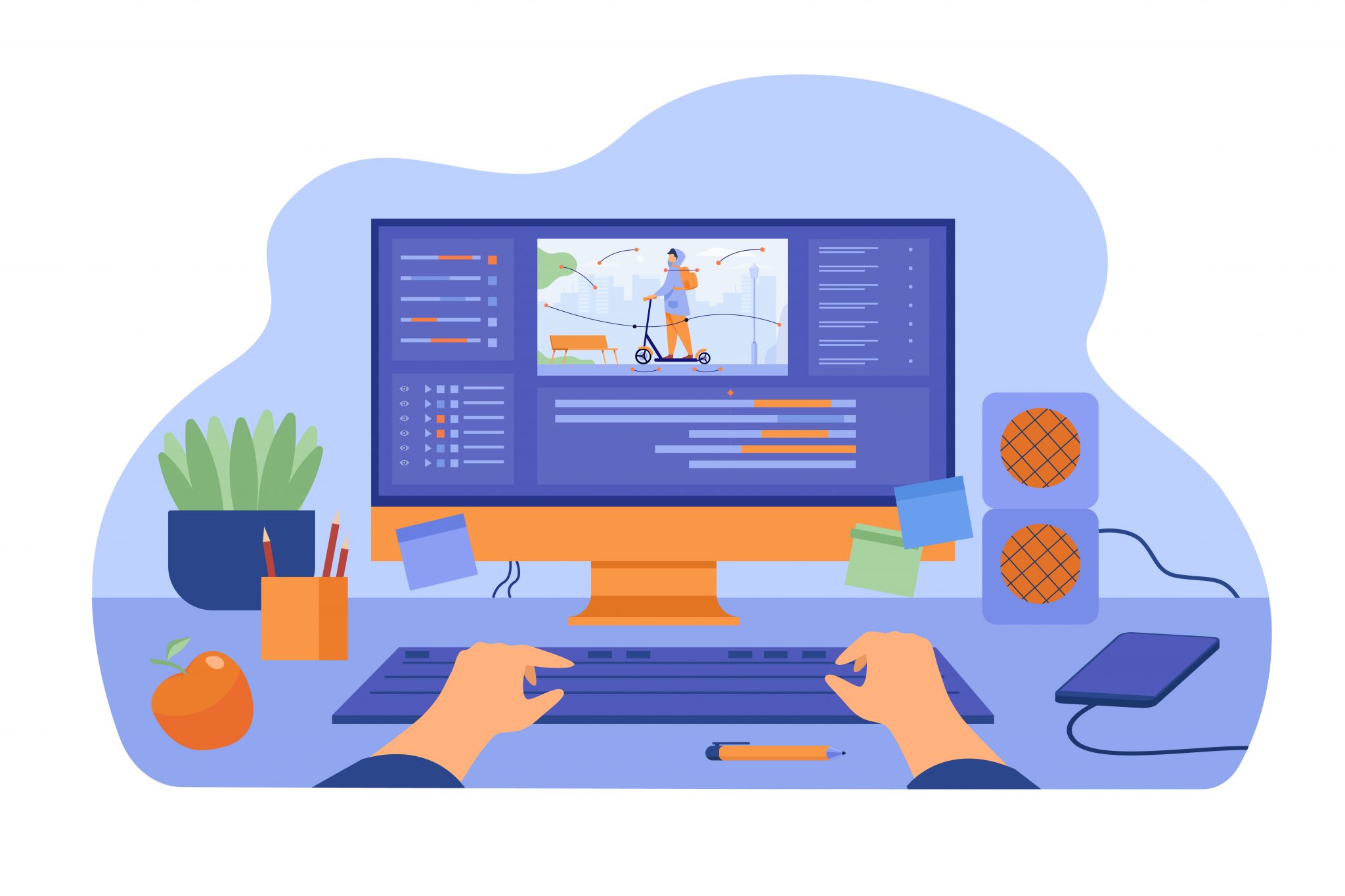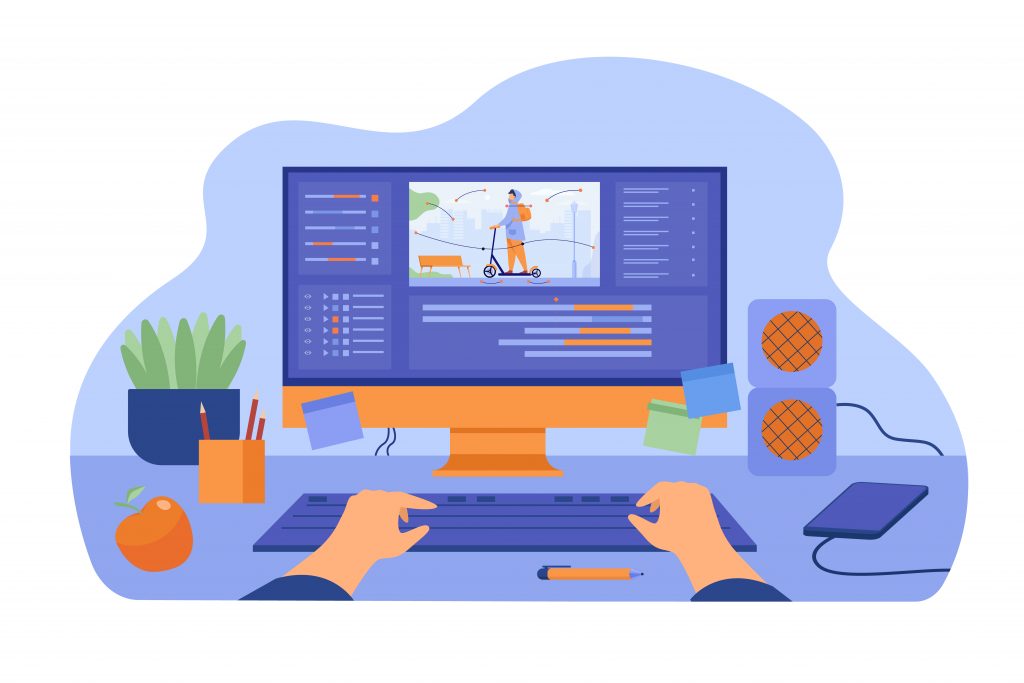 Low prices
Moreover, the majority of providers tend to have rather affordable, reasonable prices. There are actually a lot of providers who would be able to assist you in configuring your server, even if you're a beginner when it comes to servers.
You get to keep your own PC
The very third reason for which you should consider getting an independent cloud provider is that you get to use your own PC, may it be Lenovo, Mac, Asus. Its system doesn't matter, either. That's because you will get a separate server of your choice.
It's like your own PC, but with a better performance. Consider it like this: you play from a computer that actually doesn't allow any lag and you can defeat all the monsters you want or put down all your enemies.
Moreover, an "almost supercomputer" doesn't need maintenance, so you can start and end your session anytime you wish. Begin now and finish anytime!
All you need is an internet connection
Really. In order to get started with cloud gaming, all you need is a strong internet connection and you're all set. Pay for the service and start playing at a level you could never think of before.
This may be a disadvantage for the people who live in countries which don't really have good internet connection, but you can always get a Virtual Private Network (VPN) in order to solve this problem. Just make sure that your VPN is never down in order to avoid this problem.
If your internet stops working for whatever reason, the game will stop and there's nothing you can do about it. So be really careful when you choose your provider, both for the internet and VPN.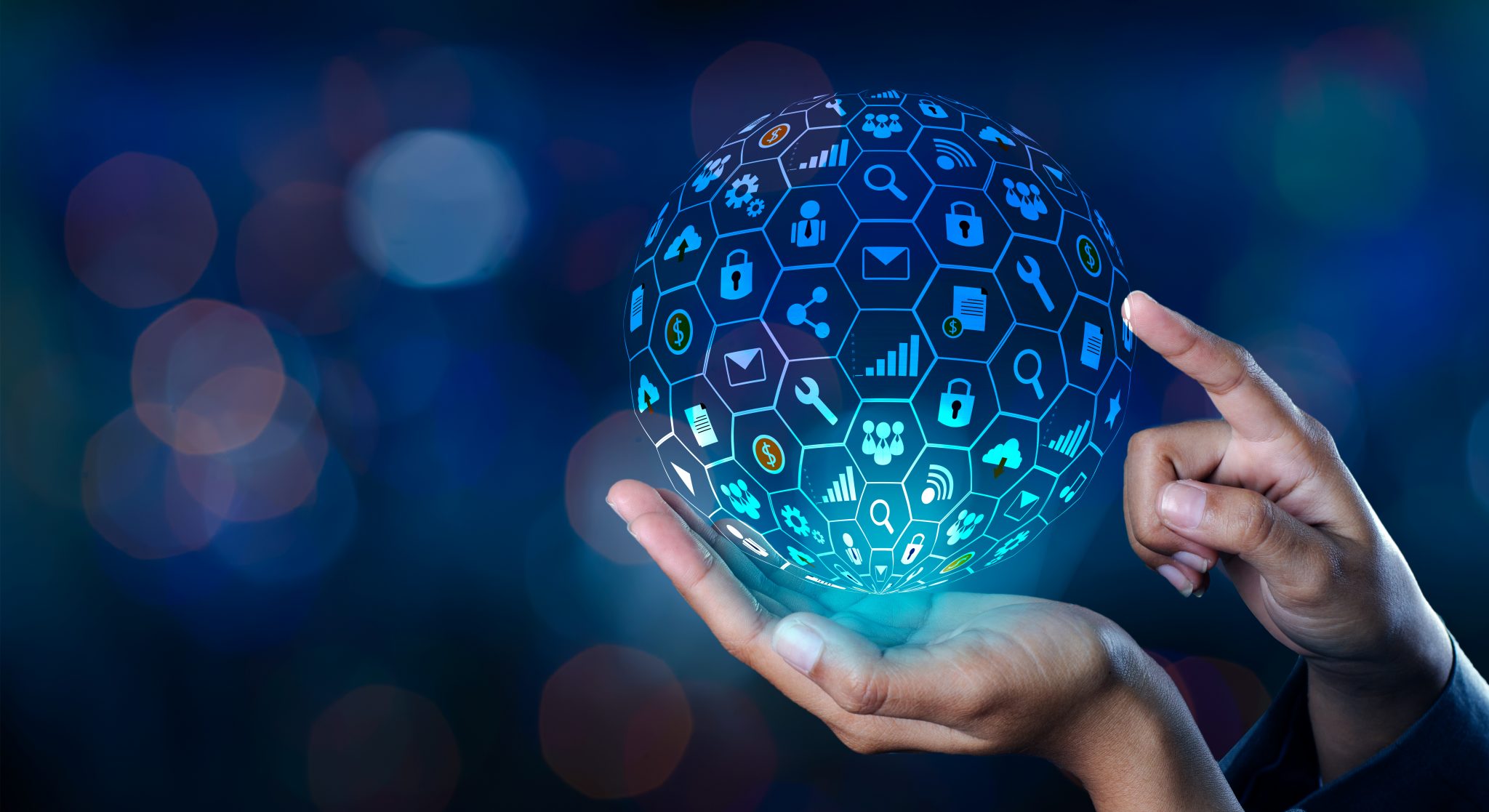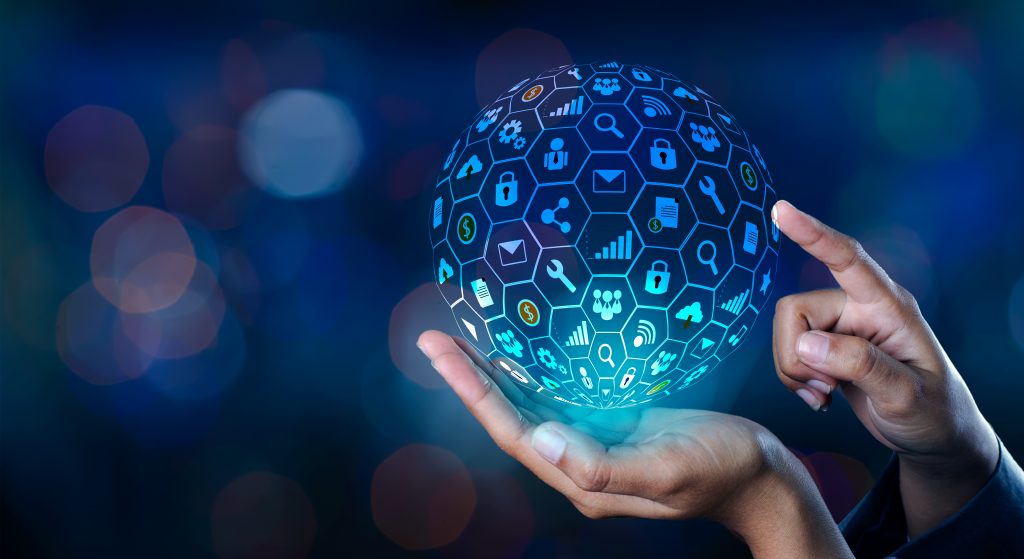 Speaking of disadvantages…
When things seem too good to be true, they usually are. Speaking of the devil, there are clearly some minor disadvantages when you choose to move your gaming experience on the cloud:
If your independent cloud provider isn't good enough, you WILL definitely experience lags and you WILL get angry.
In the case that your Internet provider doesn't provide you a high quality of service, you WILL experience lags and you WILL get impatient.
Cloud Gaming requires lots of bandwidth. 1 hour of serious gaming does require more bandwidth than you can imagine and if the cloud isn't "fed" enough of it, it WILL stop working at its best and you WILL start getting nervous.
Overall
Now that we talked about both advantages and disadvantages of cloud gaming, we can definitely say that it is a far better alternative to getting a new computer every time a brand new game appears. After all, what can you do with so many PCs?
While there are clearly some minor inconveniences, they can be solved by carefully choosing the Internet, VPN (if that's the case) and cloud gaming provider.
Meanwhile, regarding the memory bandwidth that is being used so much, you better get a provider that doesn't stop your game if it goes empty. In other words, choose that provider that simply offers you unlimited memory bandwidth. Go for the best one on the market.
Needless to say it, but if you want an amazing gaming experience you do have to check out the cloud gaming services providers. Having an independent provider is the best.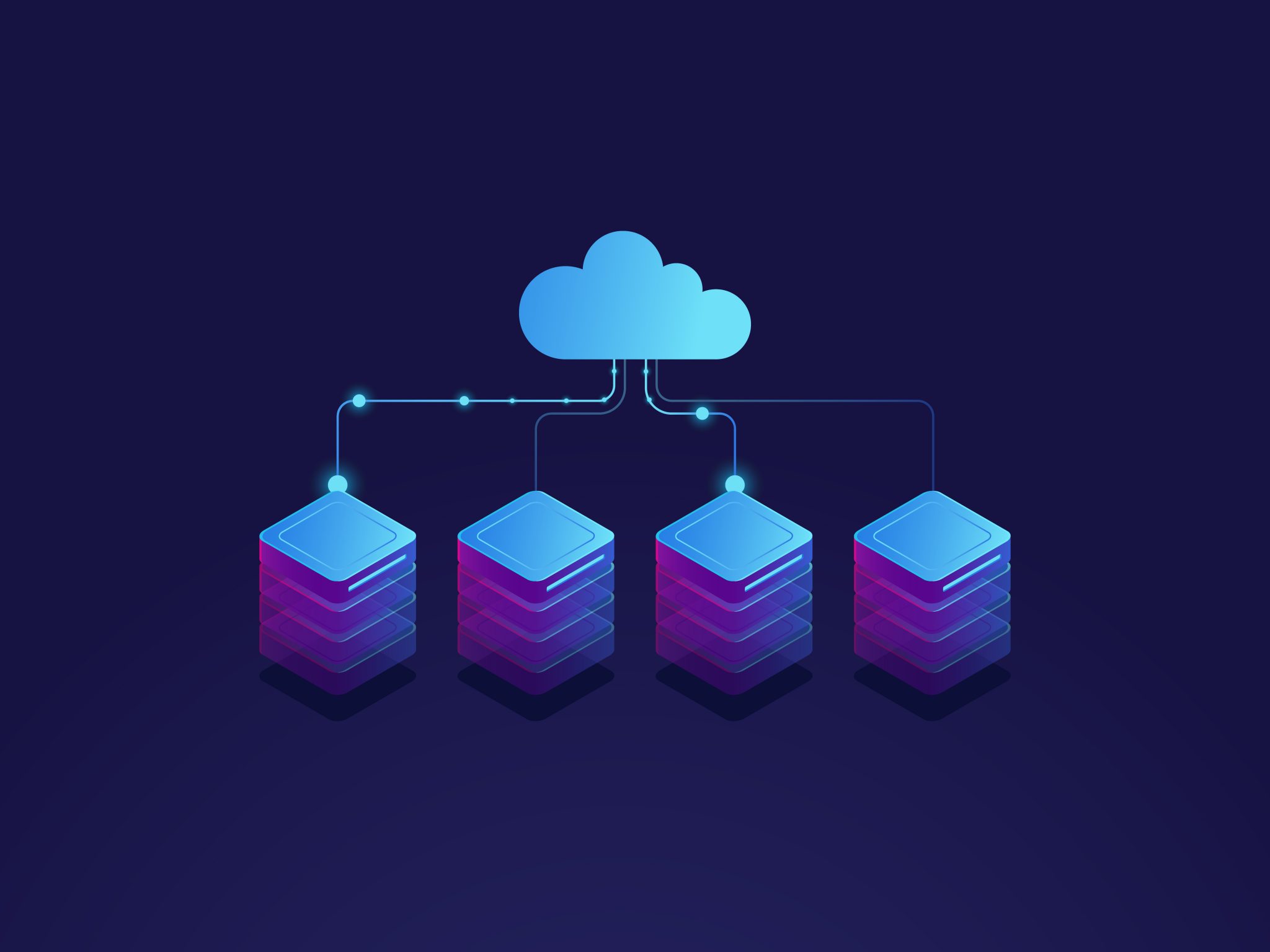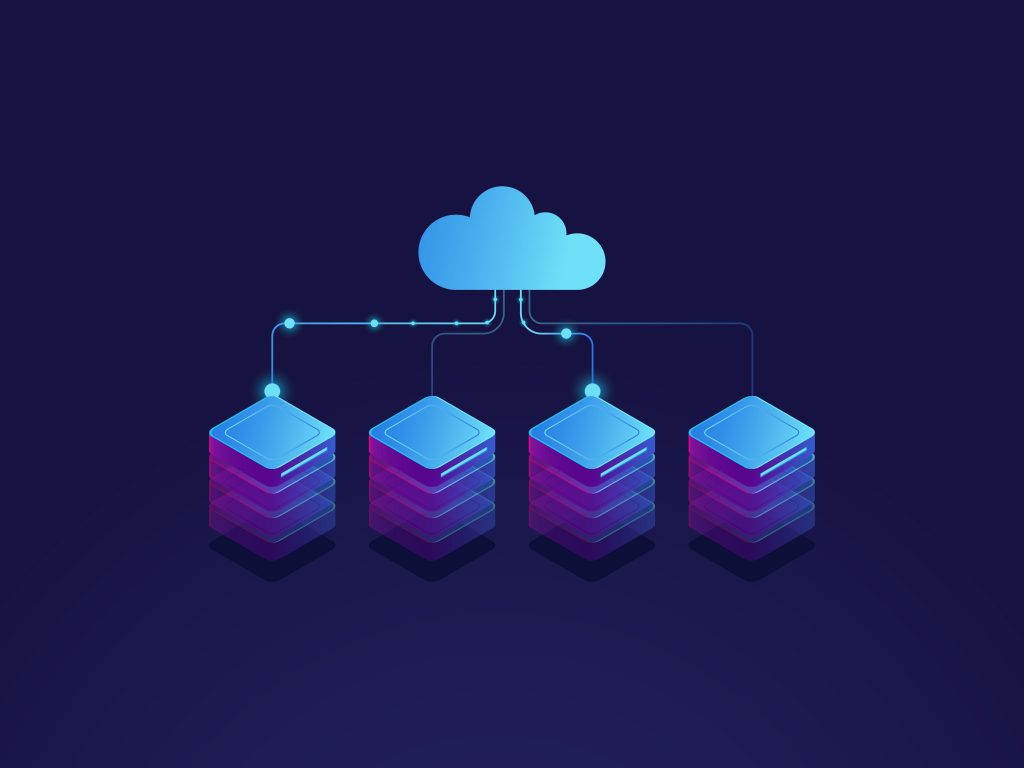 Last but not least
Another great tip would be to check out the small providers. They tend to have low prices and they almost always offer a higher quality of services than the big companies. Their support is also very fast usually, in the case that anything goes wrong. So start right away with the cloud gaming experience and look for providers that can actually offer you what you need to defeat that immortal boss, without having any lag!
Stadia Review – What is Stadia
Developed by Google, Stadia is an awesome platform where you can play games such as Assassin's Creed Valhalla, Star Wars Jedi, Avengers. All of these are amazing games which our inner kids never guessed that they'd have existed. Remember playing Hercules? Imagine what a 7-years old kid could do with Assassin's Creed Origins.
The list of the games which you can play on Stadia is never ending. Each month they add games in order to make the best gaming experience ever available.
Their prices are fair, too.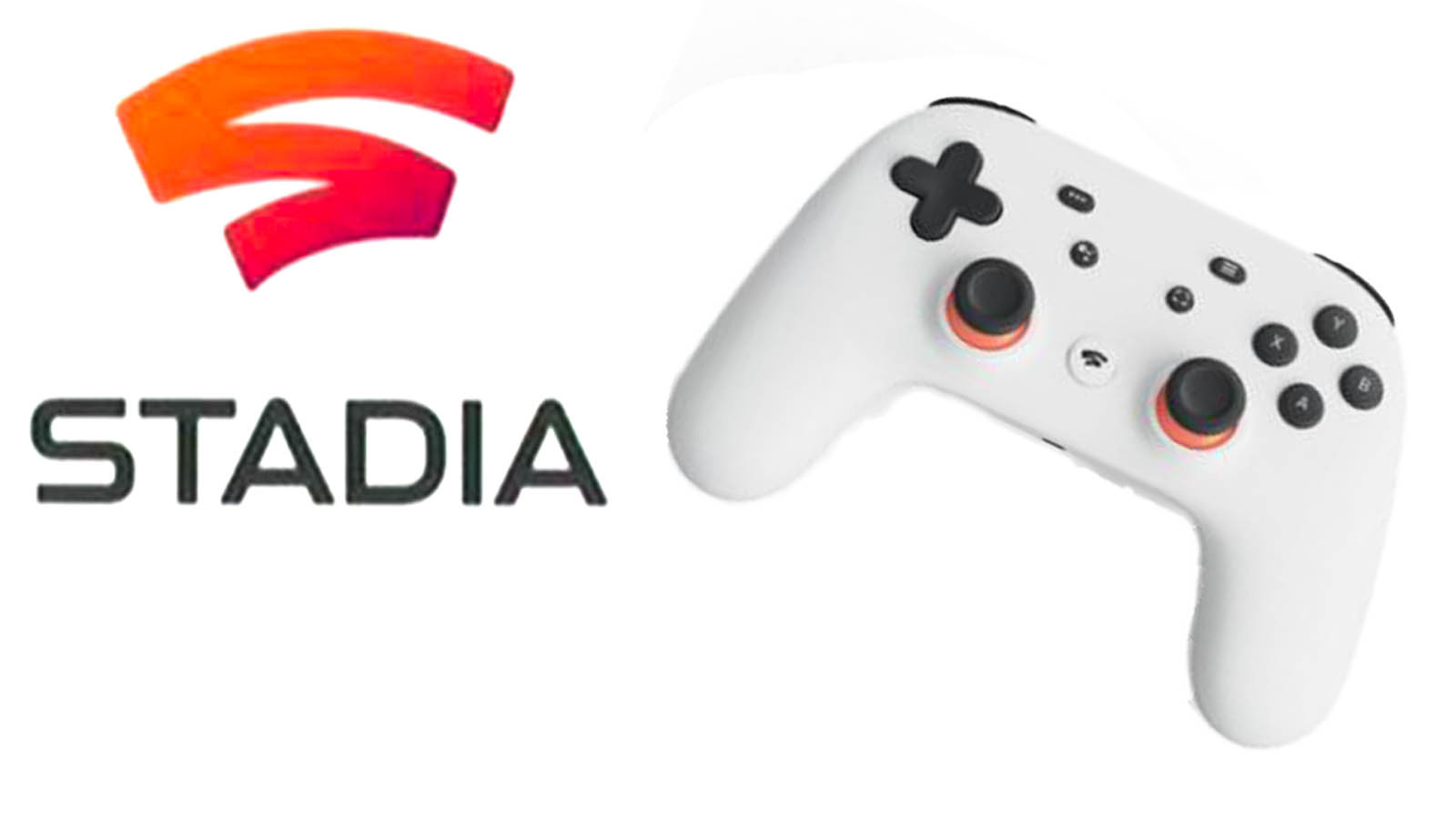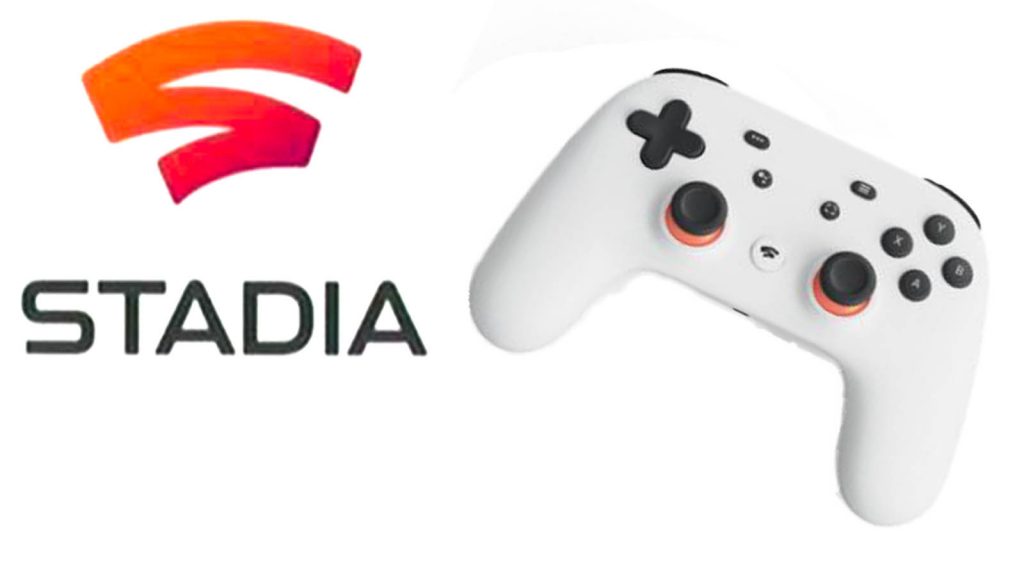 But what's the problem with this "Stadia"?
Dragonball, Doom and other games, basically all of them, are not available in some countries. That's when the trouble appears. Some players might not be able to enjoy a game they love or want to play just because they're in other countries. Not to speak of the travelers.
What is more, you can't play all the games on all the devices. This is really a problem for people who can't afford the ultimate technology.
To twist the knife in the wound, some games even aren't worth playing on Stadia, because of the poor quality it provides, may it be regarding the audio or the visual aspects.
The solution
The best solution in this scenario would be to get yourself an independent cloud provider, which doesn't lock you in, so that you can play from any country without any problem. Moreover, make sure they offer you a fair price and, first of all, test their platform. Auxilio provides such solutions and you will never be blocked by any location, regardless where you might be.
To sum up
To conclude, using your own PC when you play Hercules isn't going to make much difference. However, if you want to play the last version of Call of Duty, you have to get a computer that gets its job done. Though there are lots of independent cloud providers, you should also consider Auxilio. You want to defeat all your enemies after all, don't you?
Cloud Gaming PC with 1 Nvidia RTX 6000 GPU
Simple Monthly Subscription. Get it while in beta as hardware goes away fast.
CLoud Gaming RIG
$ 59.99
Per Week
1 x Nvidia Quadro RTX6000 24GB
CLoud Gaming RIG
$ 159.99
Per Month
1 x Nvidia Quadro RTX6000 24GB
320 Hours Reasonable Usage Monthly. Crypto mining is not permitted.